...is to make my own sewing patterns. I'm bored of just copying the patterns of the common sewing magazines. So I bought the book "Systemschnitt I" by Juttan Jansen. The book shows how to make your own sewing patterns adapted to your measurements. It's really fun to draw patterns and I already have hundreds of design-ideas in my head I want to make.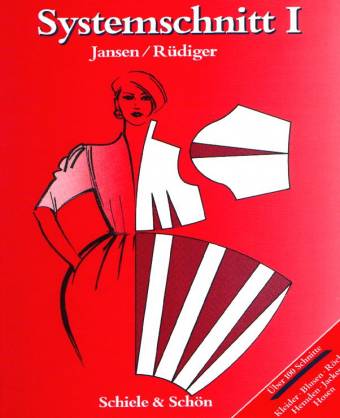 Here are my fist two attempts:
This white dress is made out of a suit fabric with a very soft surface feel. I wannted to remove all darts and replace them with deviding seams. To give the etui-dress a better shape I topstitched close to all of the seams. Unfortunately the fabric was slighthly transparent and so I had to make a seperate undergarment.
The second dress is not that exciting in shape. I choose a princess silhouette to keep it simple because the design of the silk fabric is turbulent enough. The only detail of the pattern that makes it a little bit more interesting are the cutted sleeves.
All in all, the dresses are kept very simple so I can wear them as basics and combine the easily with other clothes.
This was it for today. Have a nice week!